Welcome to 2GNT.com, your online home for the 95-99 Non-Turbo Eclipse & Talon!


In the summer of 2006, we decided to replace our dusty, but much-loved home page in favor of using the space for an interactive wiki which would allow both our members and honored guests to more easily access the wealth of technical information on these cars which our members have created over the years. We have attempted to start with a highly generalized format that allows a complete newcomer to begin to read and drill down through our archives at their own pace.

While we aim to focus on the 2GNT DSMs, there is no reason why information pertaining to the turbocharged cars couldnt be found while browsing this wiki. If you have something to contribute for a 4G63T car, please do so where it might tie in with the existing wiki structure. Thank you.



We appreciate you taking a moment to visit our community.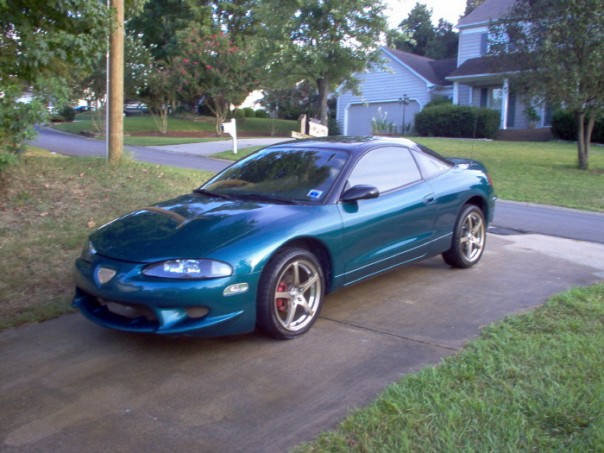 Cars
Information pertaining to the 2GNT DSM.
Community
Information pertaining to the 2GNT DSM community.
Legal
Disclaimers, et al.
How_to_use_this_Wiki
Instructions pertaining to the Wiki software that comprises this part of 2GNT.com